435 Robert Boulevard - Slidell, Louisiana - Call today! (985) 643-1852
Q: What do I do if I have a dental emergency and I am a patient of record?A: Our belief is that your comfort is important. We do our best to accommodate emergencies during our office hours.
Drs. Reine and Ring monitor an emergency cell phone after hours in case a patient of record requires emergency dental assistance. This service is ONLY FOR PATIENTS OF RECORD*.
*A patient of record is one that has filled out our health questionaire and has been seen by Dr. Reine or Ring in the office at least once. Patients assigned to our office by certain dental plans are NOT patients of record unless they have been seen at least once and have a health questionnaire completed and signed.
Restrictions on prescribing medications for individuals who are not patients of record and who have not been examined, require us to offer this service only to those who are established patients.We will not call in any prescriptions for anyone that is not a patient of record. We will check our database prior to calling in any prescriptions.
Q: What is considered a dental emergency?
A: A dental emergency is considered:
SEVERE IRRETRACTIBLE PAIN, SIGNIFICANT SWELLING, AIRWAY COMPROMISE, UNCONTROLLABLE BLEEDING, DENTAL TRAUMA, TOOTH AVULSION AND ALLERGIC REACTIONS. Lost crowns, either permanent or temporary, are not emergency situations.
IF YOU HAVE ANY DIFFICULTY IN BREATHING DUE TO SWELLING CAUSED BY A DENTAL INFECTION, PROCEED IMMEDIATELY TO THE NEAREST HOSPITAL EMERGENCY ROOM OR CALL 911. IMMEDIATE MEASURES MUST BE TAKEN TO PREVENT AIRWAY OBSTRUCTION AND TO TREAT THE INFECTION. THIS SHOULD NOT AND WILL NOT BE HANDLED IN AN AMBULATORY SETTING.
Patients should be aware that dental visits which are outside of our normal business hours may result in an "after-hour" emergency visit charge. Our fee for an "after hour" emergency visit $ 151.00. Most insurance plans do not cover this fee and it is considered the patient's responsibility. This fee is in addition to other charges incurred at the time of the after hours emergency visit, such as x-rays, procedures and examinations, which may be a covered insurance benefit.
If you have a dental emergency and are a patient of record, please call (985) 290-7956
Q: Which type of toothbrush should I use?
A: The brand of the toothbrush is not as critical as the type of bristle and the size of the head. A soft toothbrush with a small head is recommended because medium and hard brushes tend to cause irritation and contribute to recession of the gums, and a small head allows you to get around each tooth more completely and is less likely to injure your gums. It's unnecessary to "scrub" the teeth as long as you are brushing at least twice a day and visiting your dentist at least twice a year for cleanings.
Q: Is one toothpaste better than others?
A: Generally, no. However, it's advisable to use a fluoride containing toothpaste to decrease the incidence of dental decay. We recommend our patients use what tastes good to them as long as it contains fluoride.
Q: How often should I floss?
A: Flossing of the teeth once per day helps to prevent cavities from forming between the teeth where your toothbrush can't reach. Flossing also helps to keep your gums healthy.
Q: What's the difference between a "crown" and a "cap"?
A: These are restorations to repair a severely broken tooth by covering all or most of the tooth after removing old fillings, fractured tooth structure, and all decay. The restoration material is made of gold, porcelain, composites, or even stainless steel. Dentists refer to all of these restorations as "crowns". However, patients often refer to the tooth-colored ones as "caps" and the gold or stainless steel ones as "crowns".
Q: What's the difference between a "bridge" and a "partial denture"?
A: Both bridges and partial dentures replace missing teeth. A bridge is permanently attached to abutment teeth or, in some cases, implants. A partial denture is attached by clasps to the teeth and is easily removed by the patient. Patients are usually more satisfied with bridges than with partial dentures.
Q: Do I need to have a root canal just because I have to have a crown?
A: No. While most teeth which have had root canal treatments do need crowns to strengthen the teeth and to return the teeth to normal form and function, not every tooth needing a crown also needs to have a root canal.
<iframe src="https://www.google.com/maps/embed?pb=!1m14!1m8!1m3!1d13779.079634018877!2d-89.75526!3d30.3006113!3m2!1i1024!2i768!4f13.1!3m3!1m2!1s0x0%3A0x42411bc3ae9ddeb9!2sLakeshore+Family+Dentistry!5e0!3m2!1sen!2sus!4v1474471366611" width="600" height="450" frameborder="0" style="border:0" allowfullscreen></iframe>
---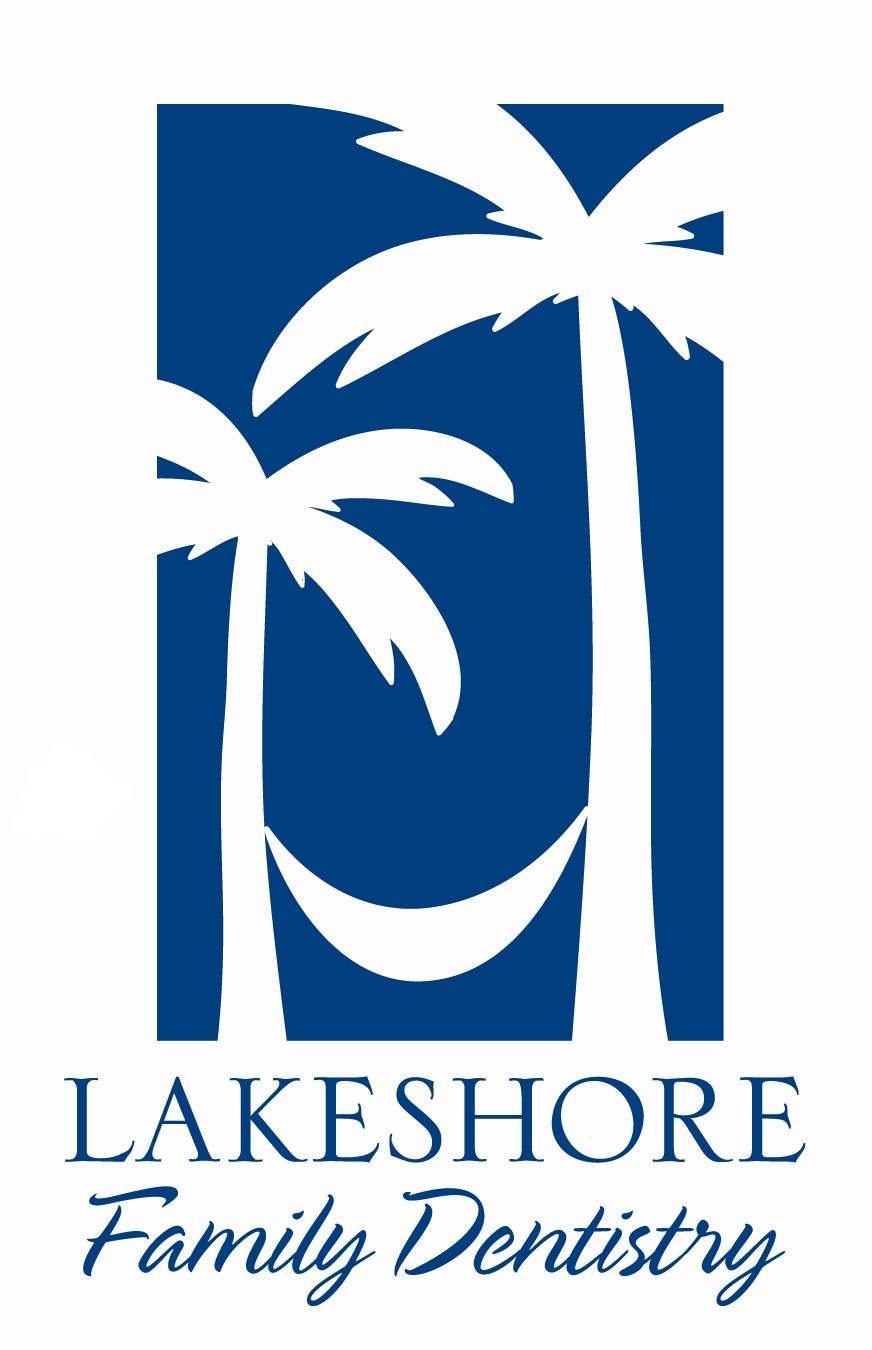 435 Robert Boulevard
Slidell, Louisiana 70458
985.643.1852